Taipei is well worth a visit of multiple days.
Must See!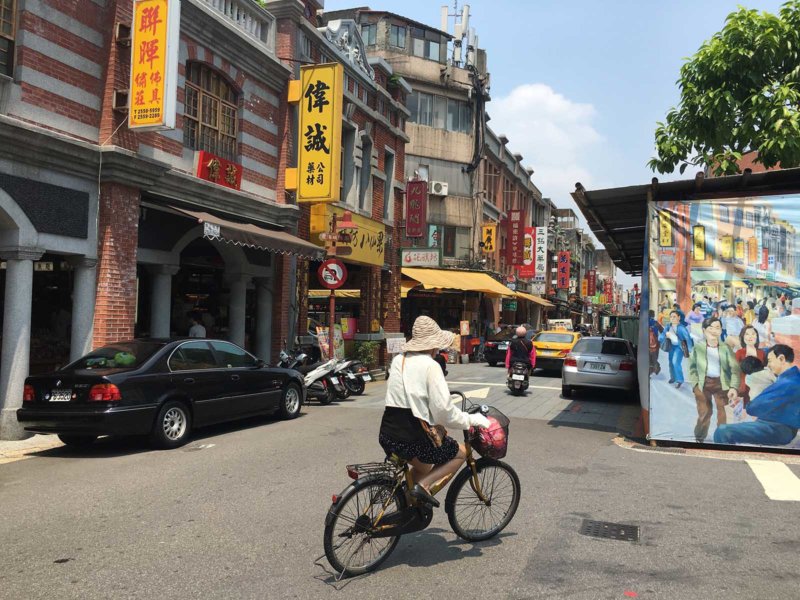 Dihua Street Taipei
This histroric area is full of baroque Japanese shophouses and mansions, but the neighbourhood oozes new life. Next to Chinese medicine shops, a fabric market you'll find little cafes, restaurants, art studios and handicraft shops.
inBlooom uses old Japanese symbols as inspiration for their bright prints on purses, laptop caseswall paper, kitches towels and more. Talk to Tracy, she can tell you all about the fabrics! And don't forget to pick up a copy of their cute street map of Dihua, with more fun shops! 22 Minle St.

Tip!
I bought beautifully handcarved wooden cutting boards at Yong Xing. The owner doesn't speak English, but is super friendly! 288 Dihua St
See detail page
Must See!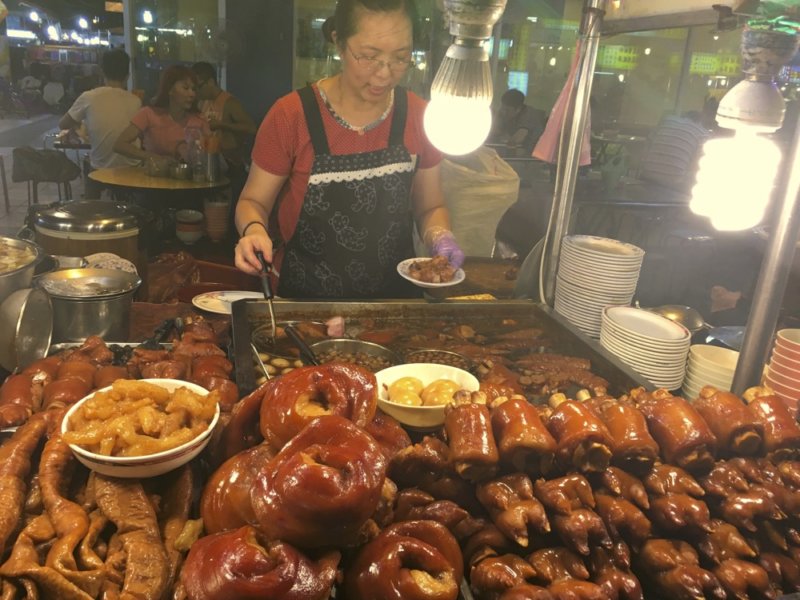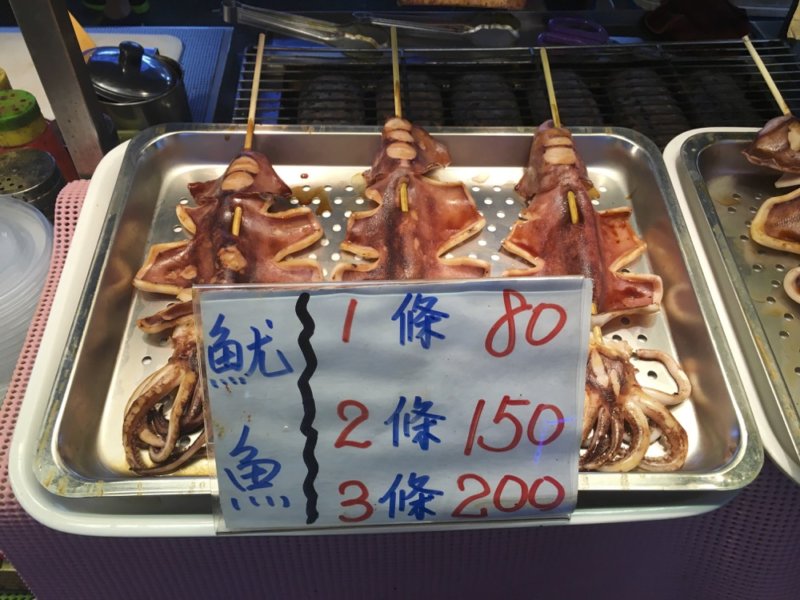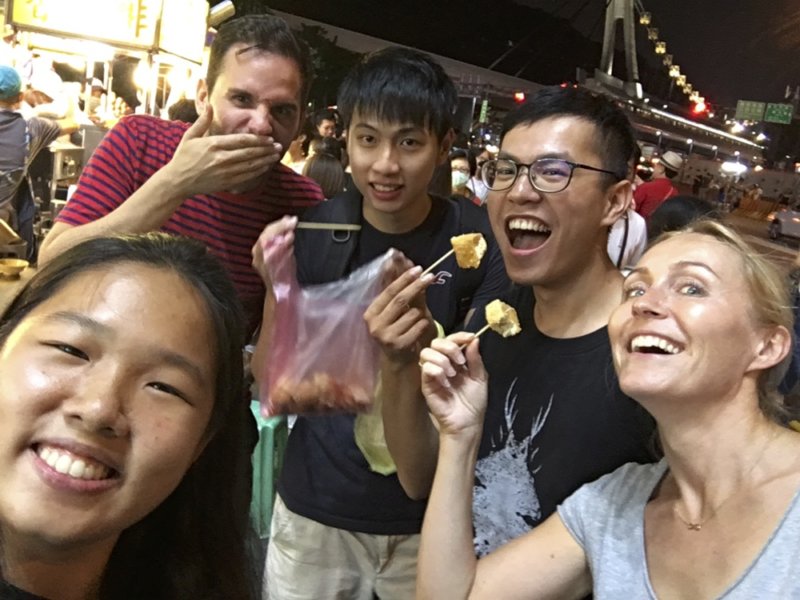 Taipei night markets
Go to a different night market every night! They are foodie heaven. I loved Shilin Night Market for it's the largest one of the bunch. Try stinky tofy, takoyaki (octopus balls), paper pork and giant grilled quids. 101 Jihe Rd. Another favorite is Raohe St Night Market, a smaller market but with the best bun ever: Hújiāo bǐng (beef pepper bun). You cannot miss the food, it's the first one at the entrance and has a huge queue. Raohe St, btw Tayou Rd and Bade Rd.
Try these too!
Gongguan Night Market, Gongguan MRT
Guangzhou St Night Market, Guangzhou St, btw Xiyuan Rd and Wuzhou St
See detail page
Highlight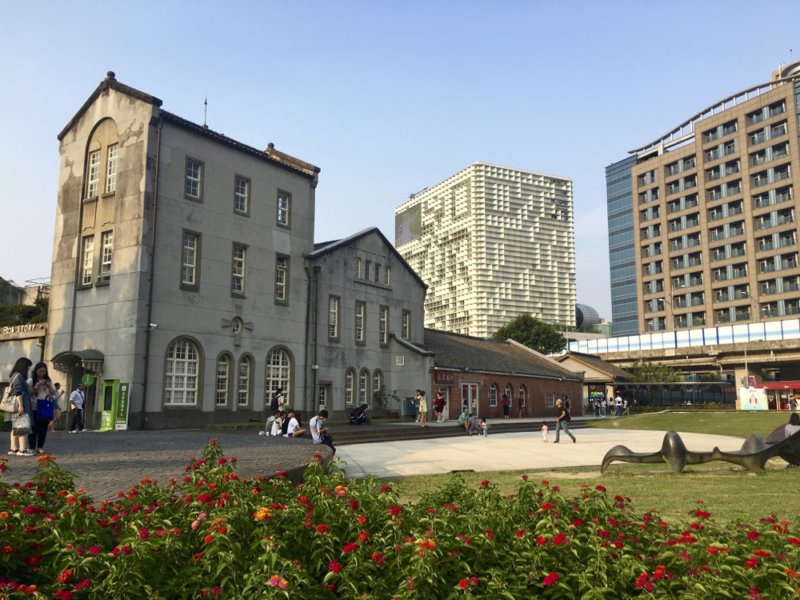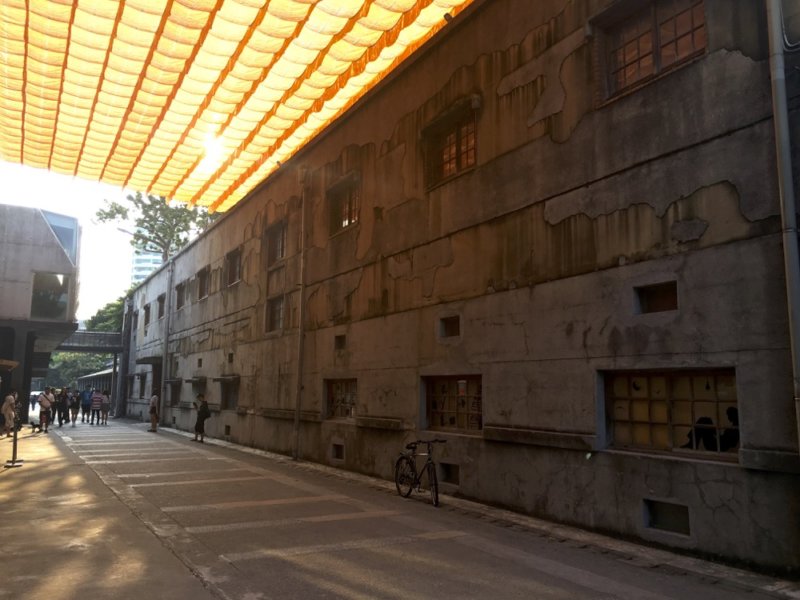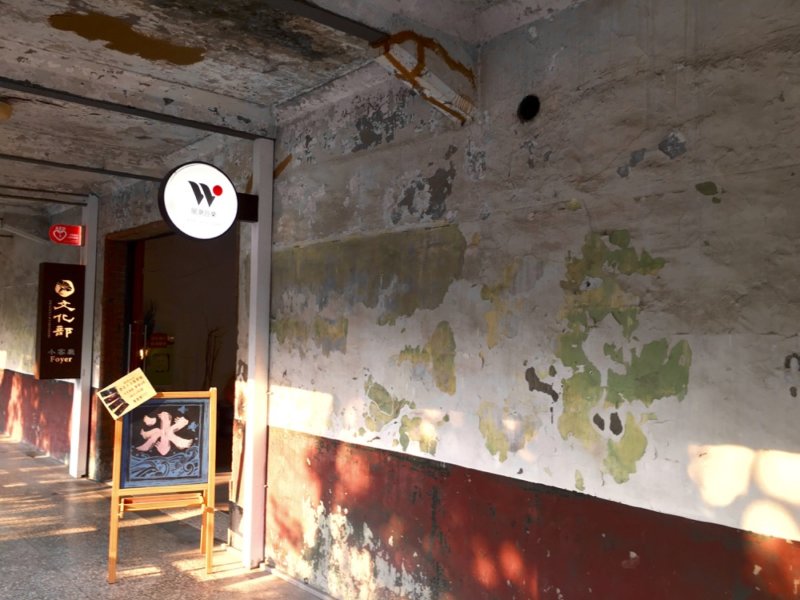 Industrial sites gone hip
Huashan 1914 Creative Park used to be the grounds of Taipei Winery. The site with a factory building and huge warehouses is now home to hip concept stores, exhibition spaces, and trendy cafes. Have a coffee at VVG Thinking, it reminded me of Europe ☺
Don't forget to visit these!
The Red House, a former opera and film house. Head over here for charming little one man/woman artsy shops. Near the Ximending area. 10 Chengdu Rd.
Songshan Cultural & Creative Park, Taipei's old tabacco factory. It's Taipei's design hot spot! I loved the design museums (Red Dot Design Museum and the Taiwan Design Museum) on site. PS Indulge yourself with award winning pastries from Wu Pao Chun at the basement of the Design Center.
See detail page
Must See!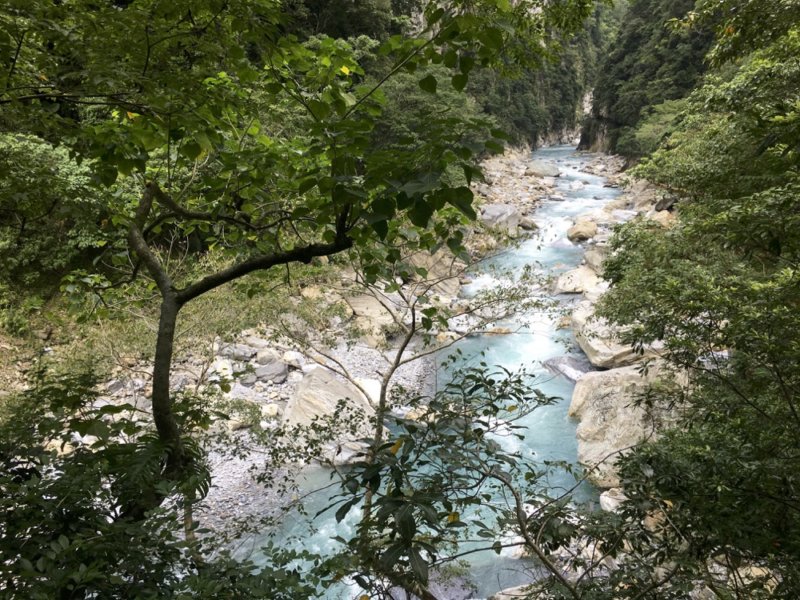 Toroko National Park
The best trail I did was the Baiyan Waterfall, it's an easy one and the reward is a stunning view of three (yes, three!) waterfalls. And if you dare…a bonus is a cave walk on a small ledge to get to the Water Curtain Tunnels. Bring a raincoat or get really, really wet. And a flash light could save your life. The trailhead is 1 km north of the village Tianxiang.
Tip!
If you loooooove blue water, do the Shakadang Trail.
See detail page